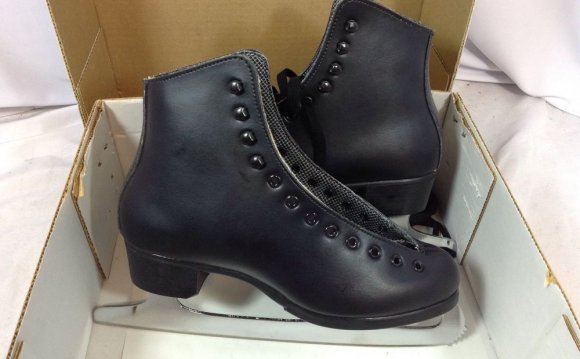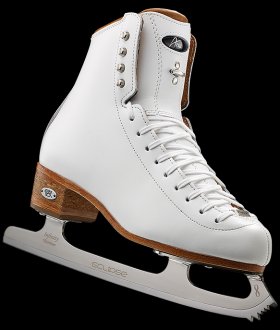 3030 Aria
Introducing our new lightweight skate, Aria. Advanced, sleek and strong. The micro-internal midsole keeps you closer to the ice and reduces weight. TriFusion triple reinforcement provides the firmest support. Genuine Kangaroo leather wraps your feet in smooth, supple comfort. Cork midsoles & heels reduce weight and provide impact absorption.
Customize the 3030 Aria boot to your heart's desire. Choose from a wide variety of colors and looks. If you can dream it, you can do it. Learn more »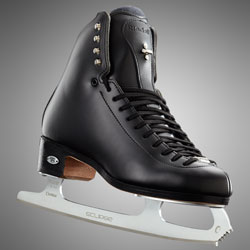 Boot shown with Eclipse Infinity Titanium blade
Skate Skill Level
Double, triple and quad jumps
Sizes
Ladies: 4-10 Full/Half; AA, A, B, C, *AAA, *D
Mens: 4-13 Full/Half Nar, Med, Wide
* Non stock
Exclusive Features
Available in Black
Open Throat Design
Flex Notch
Anti-Rotational Lace Bar
Lightweight Cork
Forefoot Flex
Hand-Rolled Collar
Higher Toe Box Design
Quilted Tongue Pad Stitching
Genuine Kangaroo Leather Lining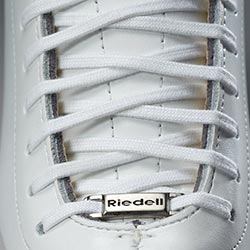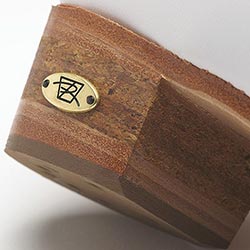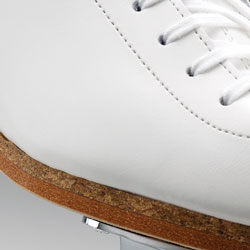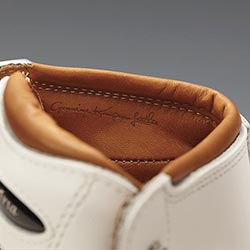 YOU MIGHT ALSO LIKE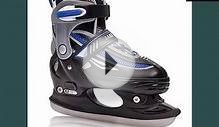 Ice Skating Shoes For Men | Item Which Useful For Snow Ski ...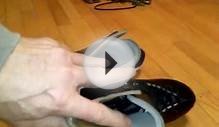 RIEDELL ICE SKATES MODEL 320 BOOTS MK SHEFFELD SIZE 5 1/2 ...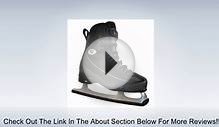 Riedell 625SS Black Mens Ice Skates - Adults Soft Boot ...
Share this Post