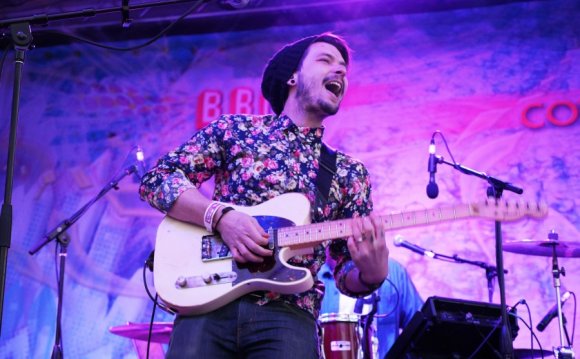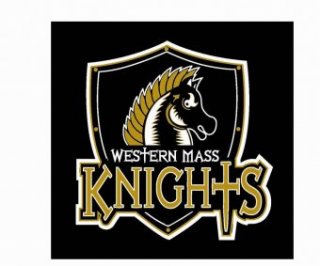 The Western Mass Knights is a program affiliated with CHD's Disability Resources program, that allows physically challenged players from throughout Western Massachusetts the opportunity to play the game of hockey. The Adult (age range 18-62) and Junior teams (age range 7-18) host the the Annual New England Invitational Sled Hockey Tournament (NEISHT) in APRIL/MAY at the rink.
UPCOMING EVENTS:
AMELIA PARK ARENA TO HOST THE NORTHEAST SLED HOCKEY LEAGUE SATURDAY, NOVEMBER 14TH

Westfield, MA – Amelia Park Ice Arena is proud to host the Northeast Sled Hockey League on Saturday, November 14th with games starting at 10am.
"We are so excited to host the Northeast Sled Hockey League (NESHL) at our facility, " said Carole Appleton, Executive Director. "The NESHL provides an environment where people with or without disabilities can develop as competitive athletes and to have the hometown team, Western Mass Knights, a part of that is awesome!"
The schedule for the league on 11/14 is as follows:
| | | | |
| --- | --- | --- | --- |
| 10:00 AM | VT Sledcats | vs | NEP Wildcats |
| 11:30 AM | | | W MA Knights |
| 1:00 PM | New England Warriors | | |
| 2:30 PM | | | |
Sled hockey, also known as sledge hockey, is the fast, exciting, rough-and-tumble version of ice hockey played primarily by people with lower limb mobility impairments. The game isessentially the same as "stand-up" ice hockey, the major difference being that the players use a sled with two hockey skate blades mounted under a seat.
The NESHL is a non-profit 501(c)3 organization established in 2005 as a means for regional Sled Hockey teams to engage in competitive, sportsmanlike hockey. We are the first-ever organized, multi-state, adult sled hockey league in the U.S, with Teams from Connecticut, New Hampshire, New York, New Jersey, Western Mass, Maryland, Vermont, and Pennsylvania currently in our league.
THE 2016 CAMMER CUP IS AN ANNUAL FUNDRAISING GAME FOR THE KNIGHTS ORGANIZATION!
The Knights take on THE CHARTER OAK Men's League team in a charity fundraiser that will be held at AMELIA PARK ARENA on Saturday, March 19, 2016. The game is held in honor of their late teammate, Alex Camerlin. The event will raise funds to keep the Knights & their junior team, the Jr. Knights, on the ice. Tickets will be available soon.
YOU MIGHT ALSO LIKE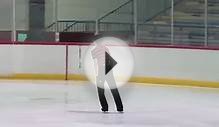 TJ Yang - 2011 Midwestern Sectional Figure Skating ...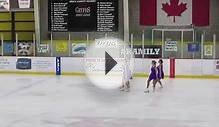 Western Varsity Figure Skating 2014-2015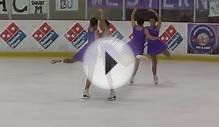 FIGURE SKATING WESTERN MUSTANGS ATHLETIC AWARDS GALA 2015
Share this Post