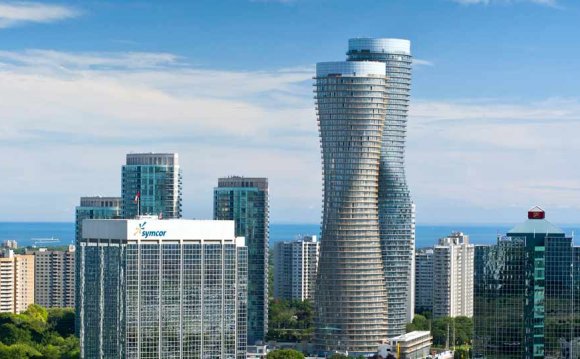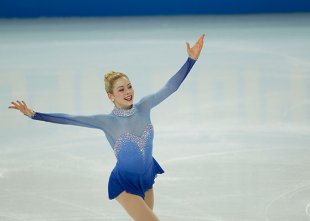 NBC and NBCSN air the from Oct. 24-25 in Milwaukee, Wis. 2014 U.S. champions Gracie Gold and Jason Brown will compete, as will Russia's Yulia Lipnitskaya and Kazakhstan's Denis Ten.
NBC airs the ladies' free skate live on Saturday, Oct. 24, beginning at 5pm ET. NBCSN airs the men's free skate Sunday at 10pm ET. Johnny Weir, Tara Lipinski, Terry Gannon, Tracy Wilson and Andrea Joyce are the NBC Sports broadcast team.
NBC Sports coverage will also air simultaneously on . Additional live and on demand Skate America coverage is available online via subscription to .
Full Skate America TV press release from the NBC Sports Group below:
STAMFORD, Conn. – October 21, 2015 – NBC presents live coverage of 2015 Progressive Skate America this Saturday, Oct. 24, at 5 p.m. ET featuring the ladies free skate competition from UW-Milwaukee Panther Arena in Milwaukee, Wisc. NBCSN will provide continuing coverage at 10 p.m. ET on Sunday, Oct. 25, including the men's free skate.
Eighteen U.S. athletes will compete at 2015 Progressive Skate America, led by 2014 Sochi Olympians Gracie Gold, the 2014 U.S. champion, and reigning U.S champion and Skate America silver medalist Jason Brown.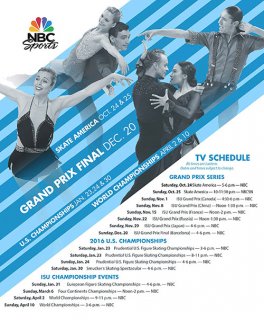 The international field features 2014 Olympic team gold medalist and 2014 World silver medalist Yulia Lipnitskaya of Russia; and 2014 Olympic and 2015 World bronze medalist Denis Ten of Kazakhstan.
COMMENTATORS: NBC's lead figure skating broadcast team of three-time U.S. figure skating champion Johnny Weir, 1998 Olympic gold medalist Tara Lipinski, and play-by-play announcer Terry Gannon will handle coverage alongside Tracy Wilson and Andrea Joyce.
Skate America is the first event of the 2015 International Skating Union (ISU) Grand Prix of Figure Skating Series. The Grand Prix Series, now in its 21st season, consists of six international events in a cumulative point-scoring format. Approximately 300 athletes from 30 countries are expected to participate in the series. Each athlete is eligible to score points in up to two of the six scheduled events. The top six point-earners in each discipline qualify for the 2015 ISU Grand Prix of Figure Skating Final, set for Dec. 10-13, in Barcelona, Spain.
YOU MIGHT ALSO LIKE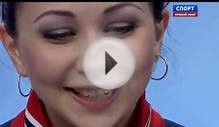 Olympic Figure Skating 2014: Schedule, TV Info and ...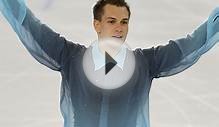 Olympic Figure Skating Schedule 2014: TV and Live Stream ...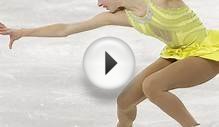 Olympic Figure Skating 2014 Schedule: NBC Prime-Time ...
Share this Post