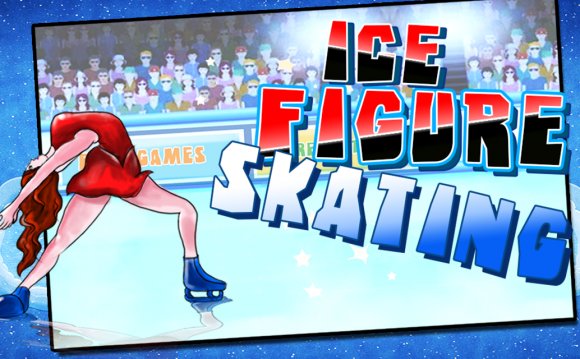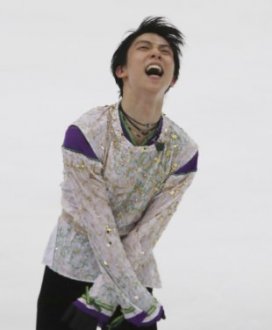 Shae-Lynn Bourne skipped a step last March when she got the message from coach Brian Orser, asking her to choreograph the free skate this season for 2014 Olympic champion Yuzuru Hanyu of Japan.
Hanyu said he was open to something new, leaving it up to Bourne to lay in place what vehicle the precocious Japanese skater would carry with him all season. Hanyu, just turned 21, is at the cusp of unleashing his full powers in the men's figure skating universe.
With each request to design a program, Bourne feels a pit of unease in her stomach, still.
"I don't want to disappoint them, " she said. "I want them to be happy … You are starting from a blank canvas and it has to come from somewhere. You have to believe that the ideas will come."
She has a philosophy that serves her well: to live without fear. To go for it. Bourne, a 10-time Canadian ice dancing champion and 2003 world champion with partner Victor Kraatz, has designed programs for some of the most talented figure skaters in the world. She's created routines for Japanese star Daisuke Takahashi, for U.S. champion Ashley Wagner, Olympic medalist Denis Ten of Kazakhstan, and she brought the expressive side out from Canada's so-called Quad King, Kevin Reynolds, who once finished fifth in the world and will be competing at this week's Canadian championships in Halifax. World silver dance medalists Kaitlyn Weaver and Andrew Poje, who will be defending their national title in Halifax, call her their "guiding light."
Hanyu presented Bourne with a unique challenge: He sent her soundtracks for two Japanese movies, Onmyoji and Onmyoji II. Bourne knew nothing about Japanese film. Not only did she like the music, but it was clear that Hanyu really wanted to skate to it. He's a fan of Mansai Nomura, who comes from a family of Japanese dancers known for their skill in ancient forms of dance, and played the role of the conquering hero in the films.
"I would never have been able to find that for him, " Bourne said. "The fact that he wanted it so much and he felt drawn to it, was the No. 1 reason."
Japan's Yuzuru Hanyu reacts after his performance during the free skating of NHK Trophy figure skating in Nagano, …
Bourne busied herself researching the film's characters, its music, and the form and style of traditional Japanese dance with its gentle but powerful movements. Bourne included from the film an opening move in which Hanyu holds two fingers in front of his face, while sweeping the other arm over his head.
With her choreography, Hanyu has twice smashed world records. He became the first skater to break 200 points for a long program when he scored 219.48 points at the Grand Prix Final in Barcelona en route to a final record-breaking score of 330.43. Hanyu's idea worked.
"He's just one of those skaters who is very driven and knows what he wants, " Bourne said. "An Olympic champion has to have that mindset."
The main character of the movie is a powerful channel of energy, fighting evil. The forces of good win. The theme suits Hanyu, Bourne says, because she can see elements of the movie hero in the skater. She did not follow the exact story of the movie but the essence of it carries over into Hanyu's program: the power of inner energy to crush obstacles.
"The character is quite confident, and almost has a mischievous look to him, " Bourne said. "And Yuzu does too. He has a cute smile. And you can never underestimate him. Last year, he couldn't train [because of injuries and a surgery], but he could still win."
"That makes it more real when he is out there performing, " Bourne said. "It's genuine. And he believes in it. The story is very much about mind over matter."
Bourne admitted that she felt goosebumps when she watched Hanyu first break world records at the NHK Trophy in Japan in late November, and then again in Barcelona.
"Comparing him from his first international [Skate Canada in Lethbridge, Alta.] to his second, it was very different, " she said. "He looked more in control. Even the way he stood on the ice, he was more poised, like he had all the time in the world. I think because of this, he had a presence."
YOU MIGHT ALSO LIKE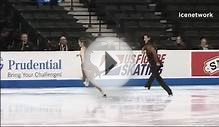 US Figure Skating Championships 2016: Wednesday Results ...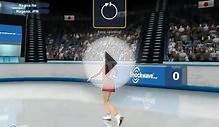 Championship Figure Skating Nagano JPN stage.avi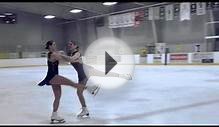 Game Promo | 2014 OUA Figure Skating Championships
Share this Post