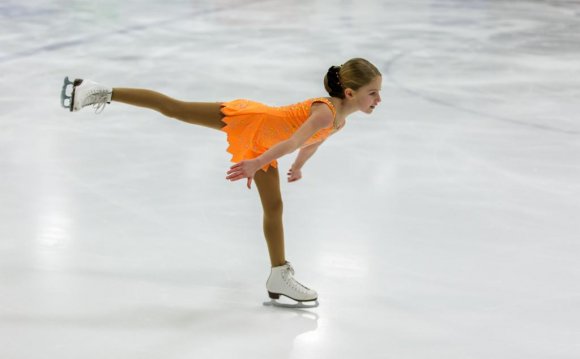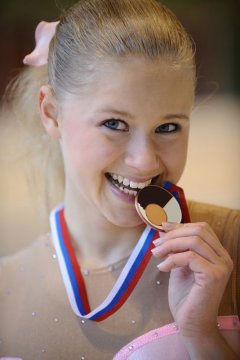 Figure skaters naturally weave their bodies in ballet-like maneuvers, providing many opportunities for the photographer. Use a fairly high shutter speed of 1/500th of a second and a zoom lens to sufficiently fill the frame with your subject. Of course close-up opportunity depends on where you are sitting! Try to capture moments when the figure skater is balancing and holding a pose. Set your lens to its widest aperture and don't be afraid to raise the ISO to 800 or more. An IS (image stabilizing) lens is very useful for avoiding blur in low light conditions.
Zoom in Close
Using a zoom lens is ideal, and the best ones (with constant f/stops) are costly, not to mention heavy and may require additional support. If you are sitting far from the action then a telephoto zoom lens of 70-400mm with the aperture set to the widest setting (smallest number) possible should do the job for you. Remember to fill the frame with your subject! Set the lens focus mode to AF (Autofocus) and select continuous focusing (AI Servo AF Canon/AF-C Nikon) mode to automatically re-focus the lens on the moving skater.
Use a Wide Aperture
To shoot a perfectly sharp, well-exposed image in an indoor and low-light environment, you would typically choose the widest aperture possible (f/2.8-f/4). However, when photographing figure skaters a small aperture of f/16 will give you a well-focused image, so consider using a larger aperture to blur out the background and keep the attention on the skater. To avoid camera shake use a monopod or a chair that you can rest your camera on and raise the ISO up to 400 or higher if necessary.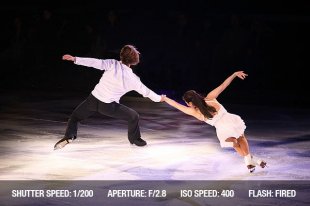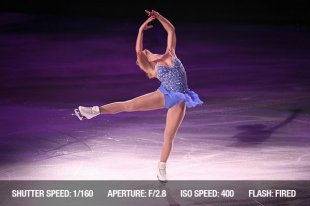 YOU MIGHT ALSO LIKE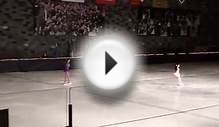 figure skating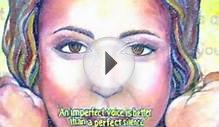 Figure Skating and Photography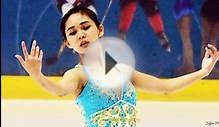 Jeffini Photography - Figure Skater Gwendoline Chia at ...
Share this Post