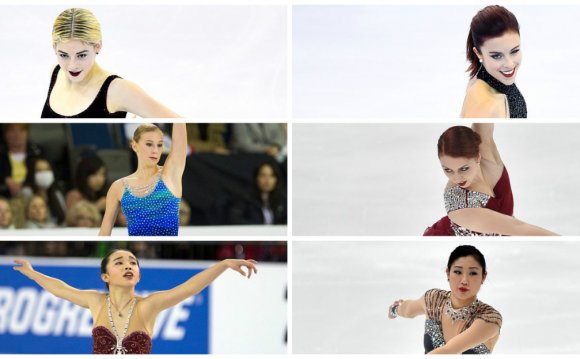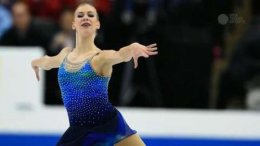 USA TODAY Sports on the current standings. USA TODAY Sports
Polina Edmunds leads at the U.S. figure skating championships after the short program.(Photo: Andy Clayton-King, AP)
ST. PAUL — The headline of the evening was written not by an editor, but by a figure skater, a three-time national champion who has seen her share of mystifying moments in a very slippery sport.
"The top two international skaters faltered under the pressure, " Ashley Wagner proclaimed, and the bad news for her is she happened to be one of them.
Minutes after Wagner fell on a triple toe loop at the end of her opening combination in the short program at the U.S. national figure skating championships Thursday evening, Gracie Gold answered with an even worse mistake. She popped her opening blockbuster triple lutz-triple toe loop combination into one ugly, inexplicable single lutz.
"I just wasn't present in the moment, " Gold said later in a rambling, stream of consciousness explanation for what is becoming a troubling trend for her in major competitions. "I don't know. I was flummoxed."
It was believed to be the first use of the word "flummoxed" by a former national champion in the history of U.S. figure skating.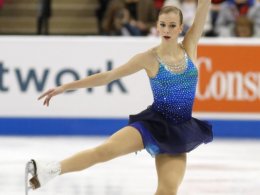 "I'm a bit of a nervous competitor because I am a perfectionist, " said Gold, the 2014 national champion. "I want it so much that sometimes I want to strangle myself."
All of this was a puzzlement coming from two veterans in their 20s who could have — should have — figured out long ago how to conquer their nerves.
Thankfully, there was a performance to be savored, and it came from the young Sochi Olympic teammate of Gold and Wagner, 17-year-old Polina Edmunds.
Skating exquisitely to Moonlight Sonata, she landed her jumps with surety and grace, and lo and behold, found herself in first place with 70.19 points with Saturday night's long program looming.
Gold (62.50), Wagner (62.41) and 17-year-old Tyler Pierce (62.45) all were basically tied for second, meaning that if Gold and Wagner skate well in the long program, or even just adequately, they will almost certainly finish in the top three here to qualify for the world championships in Boston this spring.
Edmunds, on the other hand, will skate from a position of strength, knowing that if she keeps this up, she likely will earn her first national title.
YOU MIGHT ALSO LIKE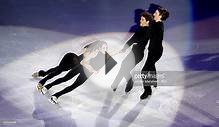 US National Figure Skating Championships Field Guide ...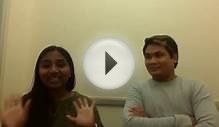 2016 US National Figure Skating Championships: Predictions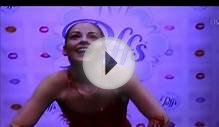 2016 Gracie Gold US National Figure Skating Championship ...
Share this Post