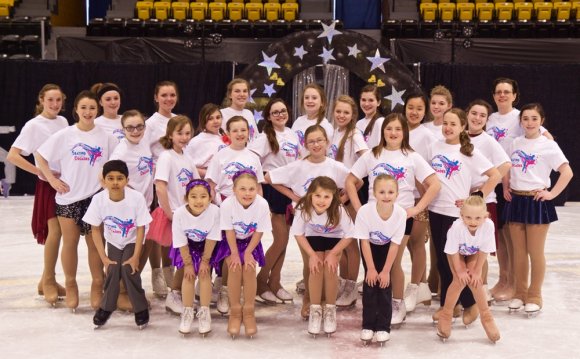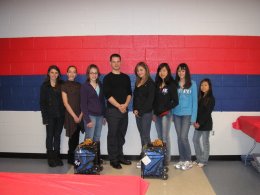 International
International competitions sanctioned are sanctioned by the International Skating Union. These competitions are held using ISU rules; skaters are entered by their respective national skating federations. ISU Championships are:
Other international competitions ("B internationals") are held as well.
Junior international competitions are held such as the ISU Junior Grand Prix and other "B" level junior events.
National
National championships held by individual national skating federations are governed by their respective rules. .
Qualifying competitions for the national championships are held by some larger countries with many skaters. .
National championships in lower age or skill divisions, such as junior and novice, are held in some countries.
United States National Championship Structure
The United States Figure Skating Association holds national championships in five skill divisions. From highest to lowest, these are:
Senior (also known as Championship)
Junior
Novice
Intermediate
Juvenile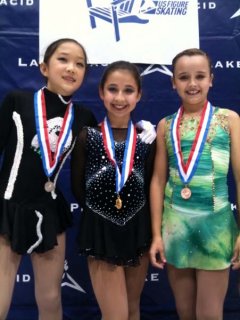 , which categorizes novice, junior, and senior skaters by age, in the US these are test or skill levels. For example, a skater who competes in the junior division must have passed the junior skating test in that particular discipline, but not yet the senior test. In practice, the skills required to pass the tests are well below those that are required to be competitive at the corresponding level, and skaters choose which level to test based on the level they think they can compete at successfully, rather than vice-versa.
The national novice, junior, and senior competitions in men and ladies singles, pair skating, and ice dancing are held at the U.S. Figure Skating Championships each year. The national juvenile and intermediate competitions are held at a separate event known as the "U.S. Junior Championships" (but note that the "juniors" do not compete here).
The qualifying season for novice, junior, and senior skaters begins at one of nine regional championships, which are now typically held in the first half of October. The top four skaters from each regional advance to one of three sectional championships in November, from which the top four advance to the national championship in January. (Up until the 1990s, competitions were held later in the season, with regional's typically in November and sectionals often not until January.)
The regions and sections are:
Eastern Section Midwestern Section Pacific Coast Section
New England Region Eastern Great Lakes Region Pacific Northwest Region
North Atlantic Region Upper Great Lakes Region Central Pacific Region
South Atlantic Region Southwestern Region Southwest Pacific Region
Some skaters are also given "byes" through qualifying based on their results from the previous season's competitions, if they qualify for the Junior or Senior Grand Prix Final, or if they are assigned by the USFSA to international competitions that conflict with their qualifying competitions. Skaters are currently not eligible for byes at any level if they cannot compete in their qualifying competition due to injury or illness.
Juvenile and intermediate skaters also compete at regionals. From there, the top finishers advance directly to the U.S. Junior Championships. Because the number of competitors in these divisions is much larger in some regions than others, the number who advance from each region depends on the number of entries in that region.
US Skating New Competitive Test Track
The competitive test track is a new event for all non-qualifying competitions that limits the difficulty of skating elements performed in each level. The test track will line up the test structure requirements with the competition levels, giving skaters a fair playing field to continue competing and testing according to their abilities.
Skaters may choose to participate in either the test track or free skating track but not both during the same non-qualifying competition. The 6.0 judging system will be used for this new track.
YOU MIGHT ALSO LIKE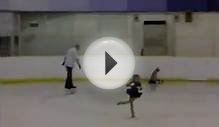 7 years old ice skating 5 types of double jump avi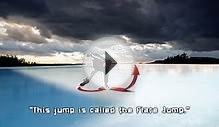 Different types of Xtreme Ice Skating EDGE JUMPS - tutorial
7 Types Of Skating Moms At The Rink!||FigureSkatingFrenzy
Share this Post