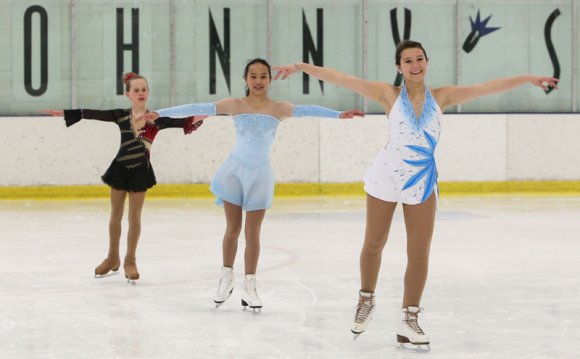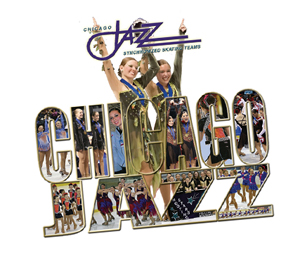 Our History
The Chicago Figure Skating Club was organized "to encourage advance and improve skating in all it branches, particularly figure skating, and to promote fraternity among skaters. The State of Illinois granted a charter to the Club on November 20, 1920. On May 26, 1921, the Chicago Figure Skating Club joined the newly organized United States Figure Skating Association (USFSA), and became one of seven Charter Members. The Club had already begun to make its mark in the figure skating world with representatives in the U.S. Figure Skating Championships which were held in Philadelphia. The Club had members in the Senior and Junior Men's events. The year 1929 marked the beginning of indoor sessions, which were held at the Chicago Stadium. From there the move was made to the Coliseum where sessions were held three times a week. The old Chicago Riding Club was made into an ice rink in 1936, and it was renamed the Chicago Arena. Here, in 1937, the Club was proud to host the first U.S. Figure Skating Championships held west of the Alleghenies, only a year after moving into this imposing edifice. Seventeen years of progress swelled the membership to 750 skaters, almost half of them under the age of eighteen. During the prosperous years, the Chicago Figure Skating Club lavishly produced costumed carnivals which featured world-renowned professional skaters? Sonja Henie, Karl Schafer, Frick and Frack, Skippy Baxter, Bobby Specht and many others. The 1942 and 1946 U.S. Figure Skating Championships were hosted by the Chicago Figure Skating Club, followed by the 1948 Olympic Figure Skating Tryouts and Exhibitions. The Club also hosted the 1950 Midwestern Figure Skating Championships.
Эйвон каталог: https://snovonovo.ru
YOU MIGHT ALSO LIKE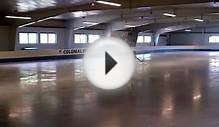 Julia R - Figure Skating at the Charter Oak Open, August 3 ...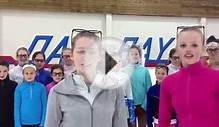 Oak Bay Figure Skating Club - Royals game promo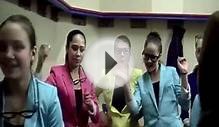 Oak Bay Figure Skating Club Performance
Share this Post