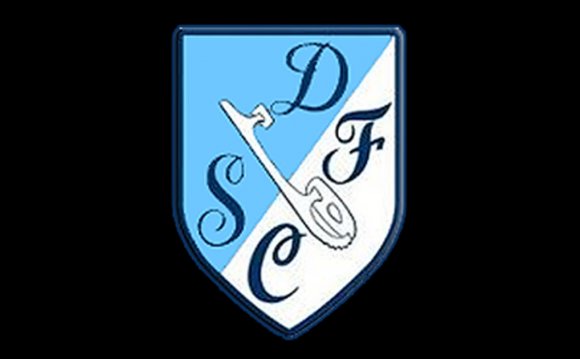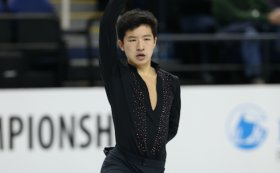 Nice on the ice doesn't even begin to describe Benjamin Shou. He placed fifth at the 2015 U.S. Figure Skating Championships, the most prestigious competition in the country. He was selected onto the 2016 U.S. Figure Skating Association (USFSA) Scholastic Honors Team, received the USFSA's Memorial Fund for three years, and is a six-time U.S. Figure Skating Special Achievements Awards Recipient.
Oh, and he's also a student set to graduate this spring from Carroll Senior High School. Shou is a National AP Scholar, a member of Mu Alpha Theta (a math honor society) and a National Honor Society Senator, among other accolades and involvements. What's it like to be a skating all-star with a bright future ahead? Here's what Shou has to say. (Also watch for the Q&A in the upcoming edition of Dragon Pride!)
Q: You've been skating since you were six years old. What do you love about the sport?
A: Being on the ice is completely unlike anything else I have experienced. Skating allows me to be myself and to have that feeling of freedom and limitlessness. Skating also gives a certain satisfaction. While tough and painful, the feeling of accomplishment after finally landing a new jump or learning a new spin after months of hard work makes it all worth it.
Q: What is your training schedule like when you're preparing for a competition?
A: I skate several hours after school as well as off-ice strength and conditioning classes. It's pretty taxing during the fall (when all of the qualifying competitions for Nationals are held) because of school. Basically my entire afternoon is at the rink.
Q: How many times have you competed at Nationals?
A: Four. Salt Lake City, Utah, in 2011; East Lansing, Michigan, in 2012; Boston, Massachusetts, in 2014; and Greensboro, North Carolina, in 2015.
nuubu foot patches Australia reviews
YOU MIGHT ALSO LIKE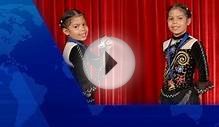 2012 Skate Dallas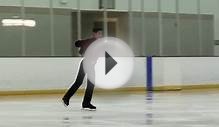 Austin Borjas-Ewell, Skate Dallas 2013 - No Test Free Skate
Share this Post