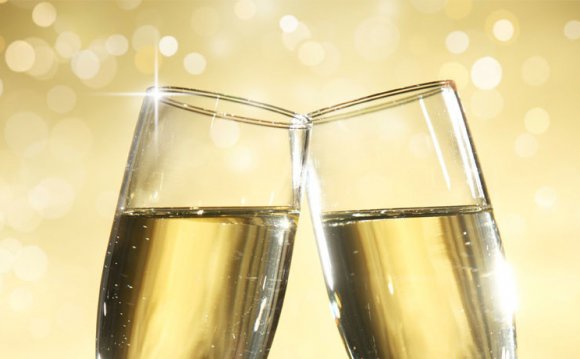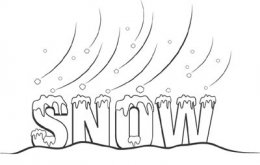 Due to inclement weather conditions, Motto McLean Ice Arena is CLOSED today. All FSCO Club freestyle ice is cancelled this afternoon and evening.
Please stay safe and warm today!
FSCO Spirit Week
Let's have fun skating during the holiday and wear something festive every day!
Monday, December 28 – Ugly Sweater Day
Tuesday, December 29 – Holiday Hat Day
Wednesday, December 30 – Candy Cane Day
Thursday, December 31 – Pajama Day
Friday, January 1 – Rink Closed – sleep in and enjoy your family!
Saturday, January 2 – New Year's Party Day
Holiday Ice Schedule
The Club freestyle ice schedule during the holidays will remain the same with the following exceptions:
Thursday, December 24 – no freestyle ice @ Baxter

Friday, December 25 – no freestyle ice @ Baxter

Saturday, December 26 – no freestyle ice @ Motto
Friday, January 1 - no freestyle ice @ Baxter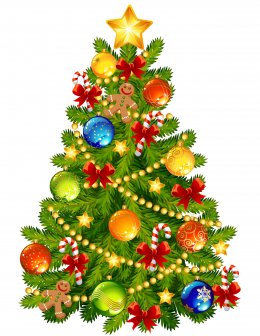 Skaters! Do you have any dresses or skates sitting around the house that you have outgrown? Or do you need to buy a new outfit for your next competition? If so, then we have the perfect opportunity for you! We will be holding a used apparel and skate sale at Motto McLean ice arena on Saturday, November 21st, from 8:30 to 11:30 am. Bring your gently used skates, skating outfits, or other skating equipment that you would like to sell. Make sure tags are securely attached to the item and clearly marked with your name, price, and sizing information. You can choose to consign your items (you keep 80% of the selling price) or to donate them to the club.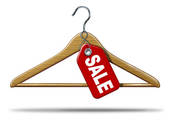 These sales are the perfect opportunity to pick up a new competition outfit or purchase other skate apparel at a great price, so be sure to browse when you drop by! Any unsold merchandise will need to be picked up, so please plan to stop by and retrieve any of your remaining items at the end of the sale. Any items not picked up will be donated to Goodwill. If you have any questions, please contact our fundraiser coordinator, Laura.
We have some exciting news to share with our skating families! Starting in November, FSCO will offer Learn to Skate classes on Thursday evenings at the new UNO Baxter Arena. We are celebrating by holding an open house, providing you with an opportunity to view the facilities at the new arena. Please join us for a fun afternoon with FREE ice skating lessons taught by our coaching staff, giveaways, and refreshments. This event is open to the public, so please invite your friends to join us!
YOU MIGHT ALSO LIKE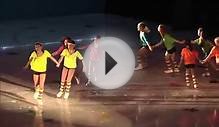 Figure Skating Club of Bloomington Ice Show 2013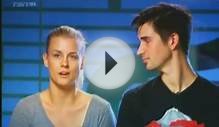 Detroit Skating Club - One of the Best Figure Skating Clubs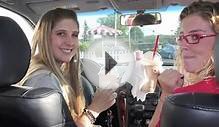 UniversityofWisconsin.mov
Share this Post