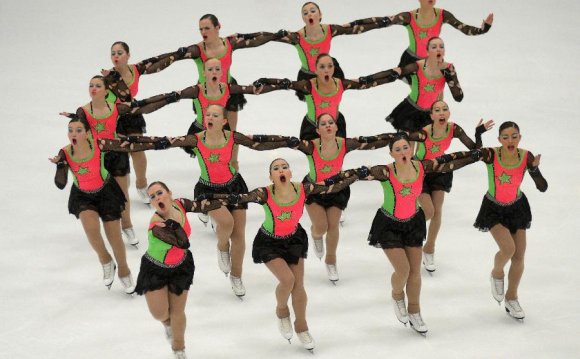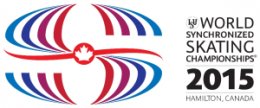 The ISU World Synchronized Skating Championships are coming to Hamilton, Ontario, April 10-11, 2015 at the First Ontario Centre (formerly Copps Coliseum). This will be the third time that Canada has hosted the event (with previous events hosted by Ottawa, 2003, and London, 2007).
The number of entries for each country is determined by the previous year's Championship results. Typically the event features over 20 teams from more than 15 countries and with over 400 athletes. Canada has qualified two teams for this event, and these teams will be selected at the 2015 Skate Canada Synchronized Skating Championships in Quebec City, February 27 to March 1.
Current Canadian Champions, NEXXICE, from Burlington, Ontario, have won three consecutive World silver medals, and in 2009 became the first (and only) team from a country other than Finland or Sweden to win the World Championships.
All event tickets for individuals for this event will be available for sale on December 10th. Group sales for groups of 15 or more are on sale now!
Last year's World Championships were held in Courmayeur, Italy:
Results
1st – Team Finland 1 (Marigold Ice Unity)
2nd – Team Canada 1 (NEXXICE)
3rd – Team Finland 2 (Rockettes)
YOU MIGHT ALSO LIKE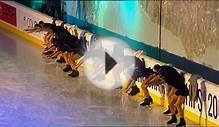 World Synchronized Skating Championships 2014 - Opening ...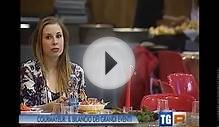 ISU World Synchronized Skating Championships 2014 Courmayeur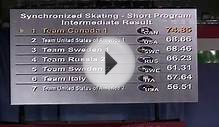 NEXXICE, 2014 World Synchronized Skating Championships ...
Share this Post