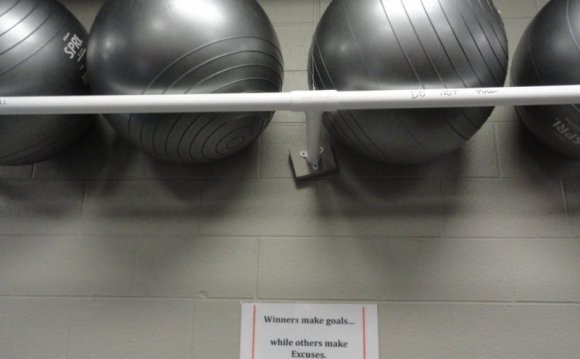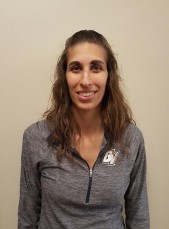 Allison Ford
Assistant Coach - 4th Season
(586) 215-6507
Returning for her 4th season is Allison Ford. Allison has been skating competitively since age 4 with the St Clair Shores figure skating club. She attended Oakland University in Rochester Michigan where she earned both a Bachelors of Health Science and Doctorate of Physical Therapy. During that time Allison Co - founded and skated for the OU synchronized Skating team as well as served as the team's president. She has coached freestyle, moves in the field and learn to skate for 12 years with the St. Clair Shores and Grosse Pointe Skating Clubs. Allison is working outside of Grand Rapids as a Physical Therapist and enjoys spending her down time with her husband and two daughters. She is looking forward to the upcoming season and great things to come for the team!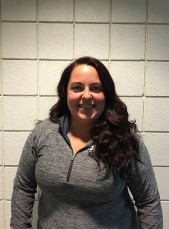 Jessica Tuzinowski
Assistant Coach - 1st Season
(586) 747-7884
Jessica will be joining us for her first season as a coach. She has been skating since the age of 3, skating at the Fraser and Ann Arbor skating clubs. Jessica has been coaching both basic skill and individual skaters in dance and moves and the field for 3 years. She attended GVSU and earned her Bachelors in Exercise Science. In this time, Jessica skated for the GVSU team and served as the club secretary and President. Jessica currently works for an outpatient physical therapy company in Grand Rapids and coaches her own individual skaters. She is excited to share her love for skating and is excited to see what this season brings! Go Blue Go!
YOU MIGHT ALSO LIKE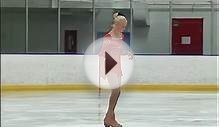 Carly Williams Juvenile Long Program Figure Skating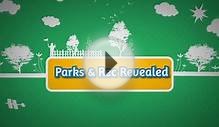 Parks Rec Revealed - SCS Figure Skating Club Learn to Skate
Share this Post